Posted: Saturday 26 March, 2011
Born bang on time yesterday to Jinx, a single tup lamb. Good big lamb - went out to check them and there he was, up and sucked. This is Jinx's third lamb - all single tups - and she's a really good mum. Both well this morning, but kept in for a couple of days to bond and for Jinx to get a good feed.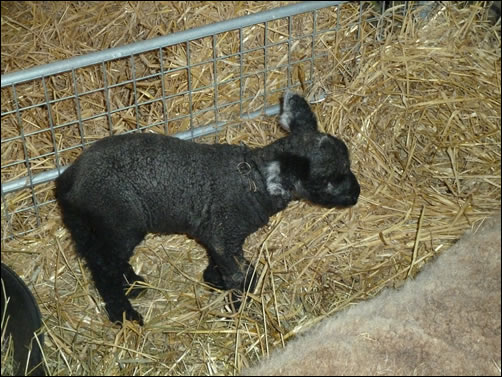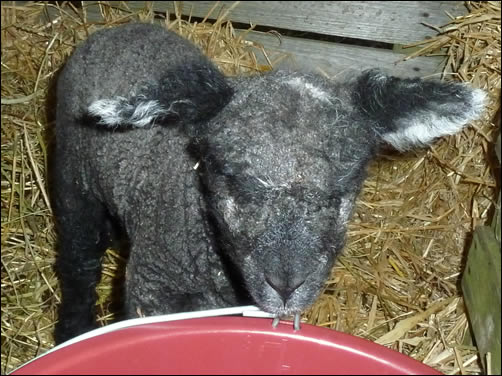 Lyra also due yesterday, but she's hanging on.