​
courses
We run various courses throughout the year at TAS HQ in the east of Scotland, including poultry keeping, sheep keeping, and an introduction to smallholding. 2022 bookings now being taken.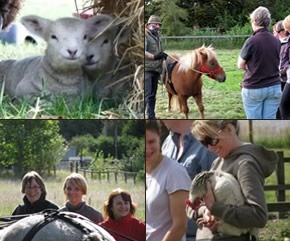 guide
We once read somewhere that poultry is usually the first "livestock" enterprise that budding smallholders are likely to undertake. In this guide we'll take you through everything you need to know about keeping hens.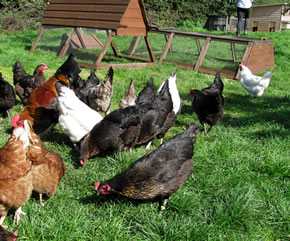 recipe
A wonderful mushroom soup, lifted by the classic combination of garlic and parsley. It can be made with variety of any mushroom, or even a mixture, but is best with a dark-gilled mushroom or chestnut mushrooms.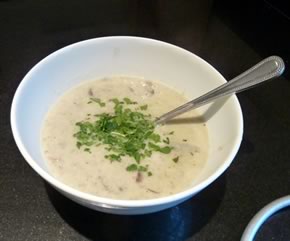 Moving pictures
Monday 2 October, 2023

Monday 25th September Sunny and breezy. MP, who is buying…

Monday 25 September, 2023

Monday 18th September Bloody cows got me up at…

Monday 18 September, 2023

Monday 11th September Quite a lot of rain overnight and a…
Delicious coconutty cookies, can be slightly undercooked to be chewy or over to be crunchy.

We always make mincemeat before Christmas, when we're making puddings and cakes, and usually enough…

This soup is quick and easy to make and rich and tasty, despite using tinned tomatoes. You'll never…

Over 60,000 visitors per month

Favourable rates

Media pack available