Posted: Sunday 1 August, 2010
I've been tidying up the garden this week, in anticipation of having some viewers. It's been lovely - the lavender hedge has come on well and is moving with bees, as is the borage and the marjoram.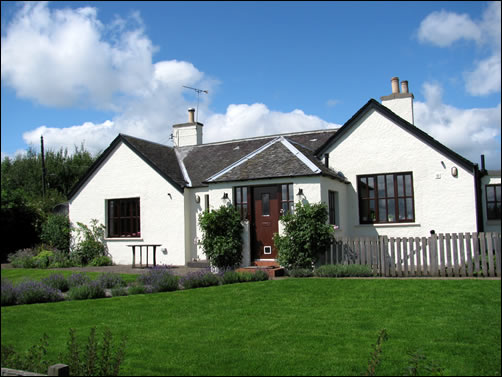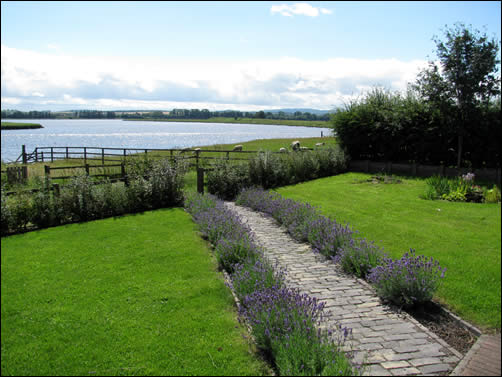 Some marigolds that I planted last year have self seeded and are mingled with self seeded poppies, chamomile, mallow and gowans in a riot of pink, red, yellow, orange and white. I could never deliberately grow something as lovely.
Lovely as it is, it's in the vegetable garden so I set off today to weed it all out. As I started, I could see that it was full of tiny frogs, bees and ladybirds so I'll just have to leave it meantime and hope the viewers are understanding.