Posted: Monday 24 August, 2009
We brought our new Ryeland lambs home today. They are half sisters to our own three and are called Lucy and Luna. They seem to have settled in OK.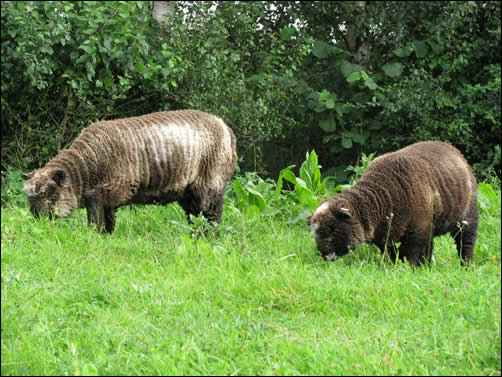 Lucy is a triplet, but she's huge, with a great back end. If I ever get round to getting them halter trained, I might show her next year.