Posted: Sunday 10 June, 2007
Lorna and I paid a visit to Stirling Show on Saturday. The weather was pleasant, so we had icecream and looked at all the exhibits, including the vintage tractors, Clydesdale horses, beef cattle and sheep. There were lots of horse classes, and a few competitors that I knew from my previous livery yard, so it was nice to catch up with them.
I almost bought two rain hats and a deerskin, but the stallholder didn't take either credit or debit cards, which I found a bit bizarre in this day and age.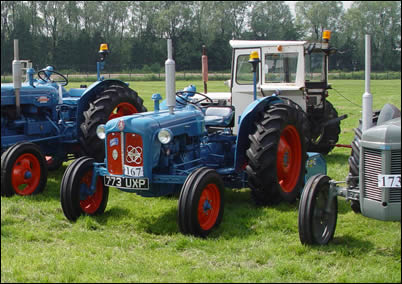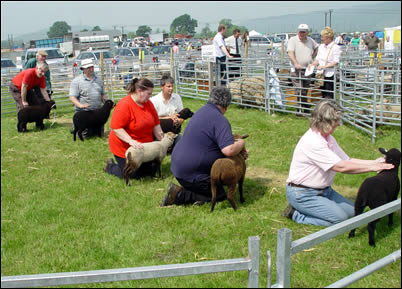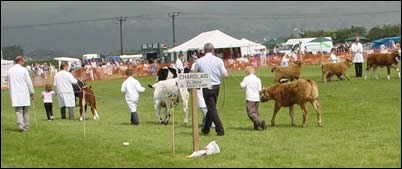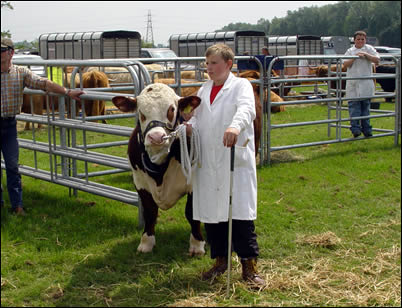 The whole thing just whetted my appetite for the Royal Highland in two weeks time! Hope the weather's equally good - or at least dry.